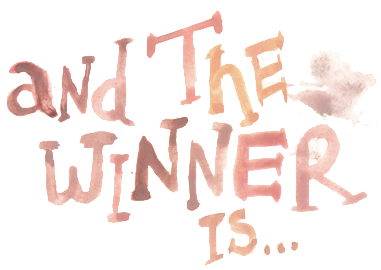 Ihr Lieben, wir möchten uns wirklich ganz herzlich bei Euch bedanken, dass ihr so zahlreich bei unserem Adventskalender mitgemacht habt. Des weiteren möchten wir uns für die tollen Storys und Rezepte bedanken, wir hatten wirklich jedes Mal eine Menge Spaß beim durchlesen der Kommentare und hätten am liebsten Euch allen etwas zukommen lassen, ABER wie es so ist, gibt es immer nur einen der gewinnen kann. Aber nun kommen wir zu der glücklichen Gewinnerin des personalisierten Ugg's….trommelwirbel…
AND THE WINNER IS……..
LENI, die Silvester mit ihren allerbesten Freundinnen der Welt verbringen wird. Herzlichen Glückwunsch! Schreib uns doch eine Email an theskinnyandthecurvy1@gmail.com
Das nächste Gewinnspiel kommt bestimmt!
xoxo, Verena & Sophia
Pic by Obsessedbyportia