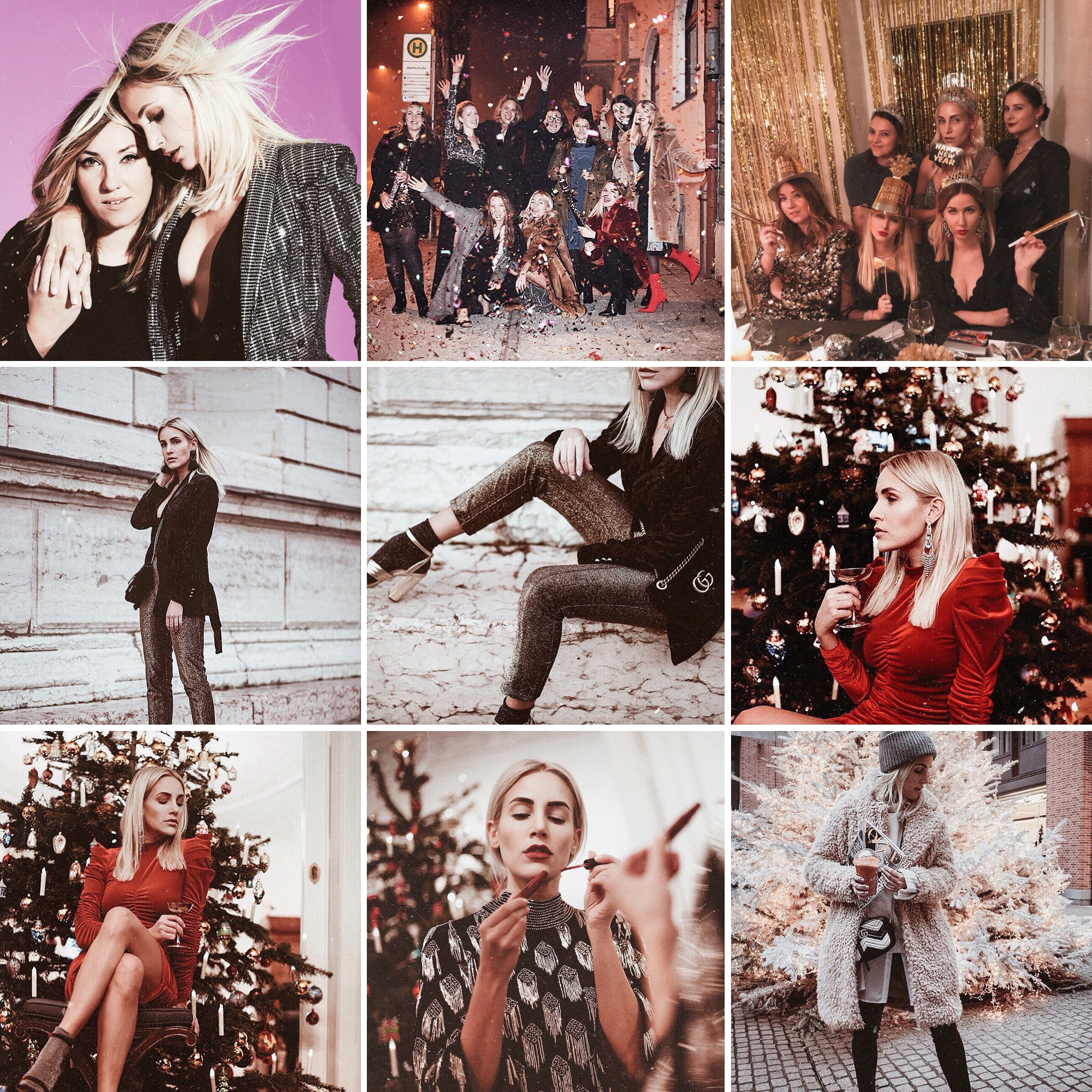 Hello Ihr Lieben und herzlich Willkommen zum ersten Weekly Update im neuen Jahr! Mein Silvester war wirklich ausgesprochen schön! Es war tatsächlich eines der besten in den letzten Jahren. So schön es auch war, der Alltag hat mich wieder.
Einige von Euch haben sicherlich schon mitbekommen, dass in den nächsten vier Wochen, diverse Klausuren auf mich warten. Somit bin ich im Moment wirklich gestresst und stehe unter enormen Druck. Aktuell weiss ich noch gar nicht, wie ich das alles schaffen soll.
Natürlich braucht es einen guten Ausgleich zum Lernen. Da trifft es sich doch hervorragend, dass ich ein paar Weihnachtspfunde loswerden muss. Genau aus diesen zwei Gründen, habe ich wieder mit dem Laufen angefangen. Das ist eigentlich mein klassischer Rhythmus: Die erste Jahreshälfte bin ich sehr aktiv und achte auf meinen Körper. In der zweiten Jahreshälfte hingegen, nehme ich das alles nicht so ernst. Balance is the key. Somit waren wir letzte Woche schon sehr fleißig und sind sogar bei strömendem Regen losgezogen. By the way: Laufen bei strömendem Regen ist eines der besten Gefühle!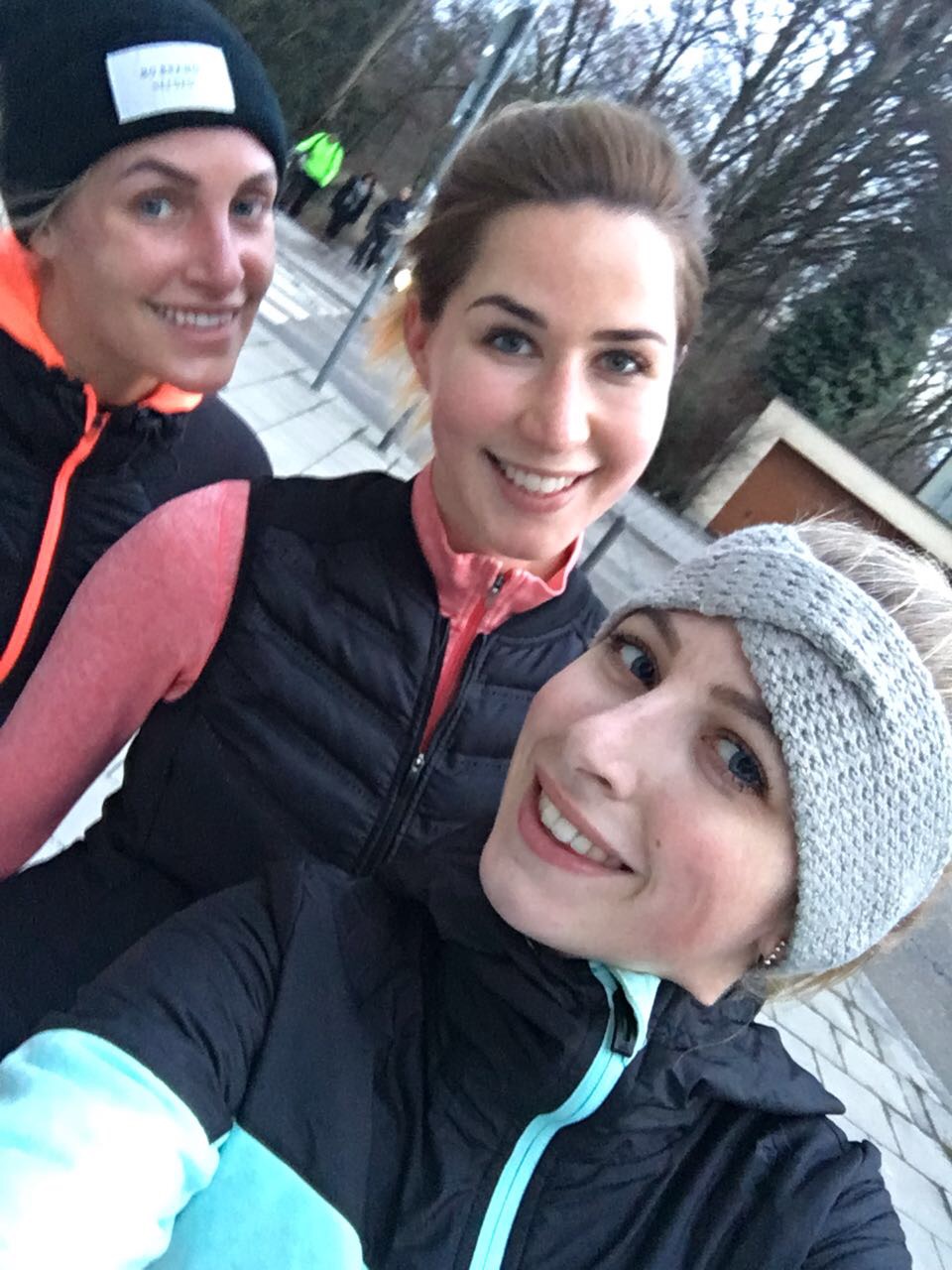 Ich wurde jetzt schon häufiger gefragt, wie ich mich zum lernen motiviere… Eines vorab, ich bin definitiv kein Musterstudent. Im Gegenteil. Aber für mich persönlich ist es am besten, morgens bereits sehr früh am Schreibtisch zu sitzen (6 Uhr), um dann den Abend frei zu haben.
Ansonsten war meine Woche nicht all zu aufregend… Bis auf Sonntag, da sind wir nämlich zum Eisstockschießen gegangen. Habe ich vorher noch nie gemacht, hat aber tatsächlich Spaß gemacht. Das Beste war natürlich die Belohnung danach: Kaiserschmarren. Guten Start in die Woche!! Xx. S.