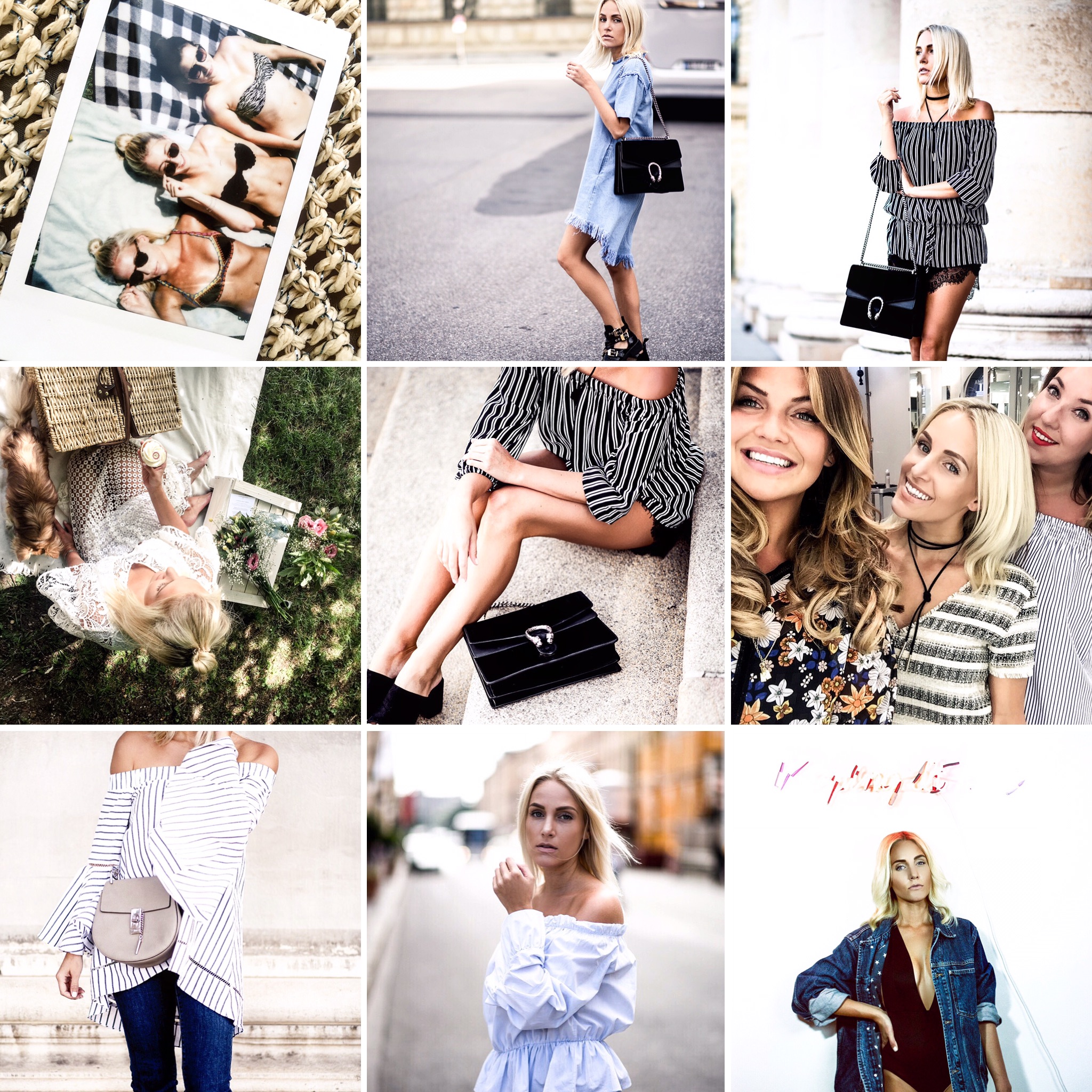 Wie Ihr wahrscheinlich schon bemerkt habt, gab es letzte Woche kein Weekly Update. Das tut mir sehr leid, aber meine Woche davor war wirklich mehr als langweilig: Schreibtisch, Jogginghose, lernen, schlafen. That´s it. Und dabei sind nun wirklich keine schönen Bilder entstanden und zu erzählen gab es somit auch nichts. Ich hoffe Ihr versteht das. Diese Woche kommen noch vier weitere Klausuren auf mich zu und danach konzentriere ich mich wieder voll und ganz auf den Blog! Immerhin war meine letzte Woche nicht ganz so trist und deshalb kann ich Euch heute ein vernünftiges Weekly Update bieten 😉 .
New in:


Nach meiner Klausur am Mittwoch waren Anni und Farina  in der Stadt und da man sich zwischendurch auch mal eine Pause von der ganzen Lernerei gönnen muss, ging es für uns zu einem gemütlichen Abendessen ins Heart . Es war soooo so gut! Die Vorspeisenplatte kennen wir bereits von einem Bloggerdinner im Heart und ich kann sie Euch wirklich nur empfehlen (unter anderem mit Prawn Toast, Beef Tartar, Jakobsmuscheln und Avocadosalat). Danach gab es für mich ein Rinderfilet – Ich habe wirklich schon lange kein so gutes Fleisch mehr gegessen! Es war absolut on point! Der Abend war wirklich sehr schön und genau der richtige Ausgleich während dem ganzen Uni Stress.. Wer es auf Snapchat (@sequinsophia1) verfolgt hat weiss, dass es natürlich nicht nur bei einem gemütlichen Abendessen geblieben ist 😉 .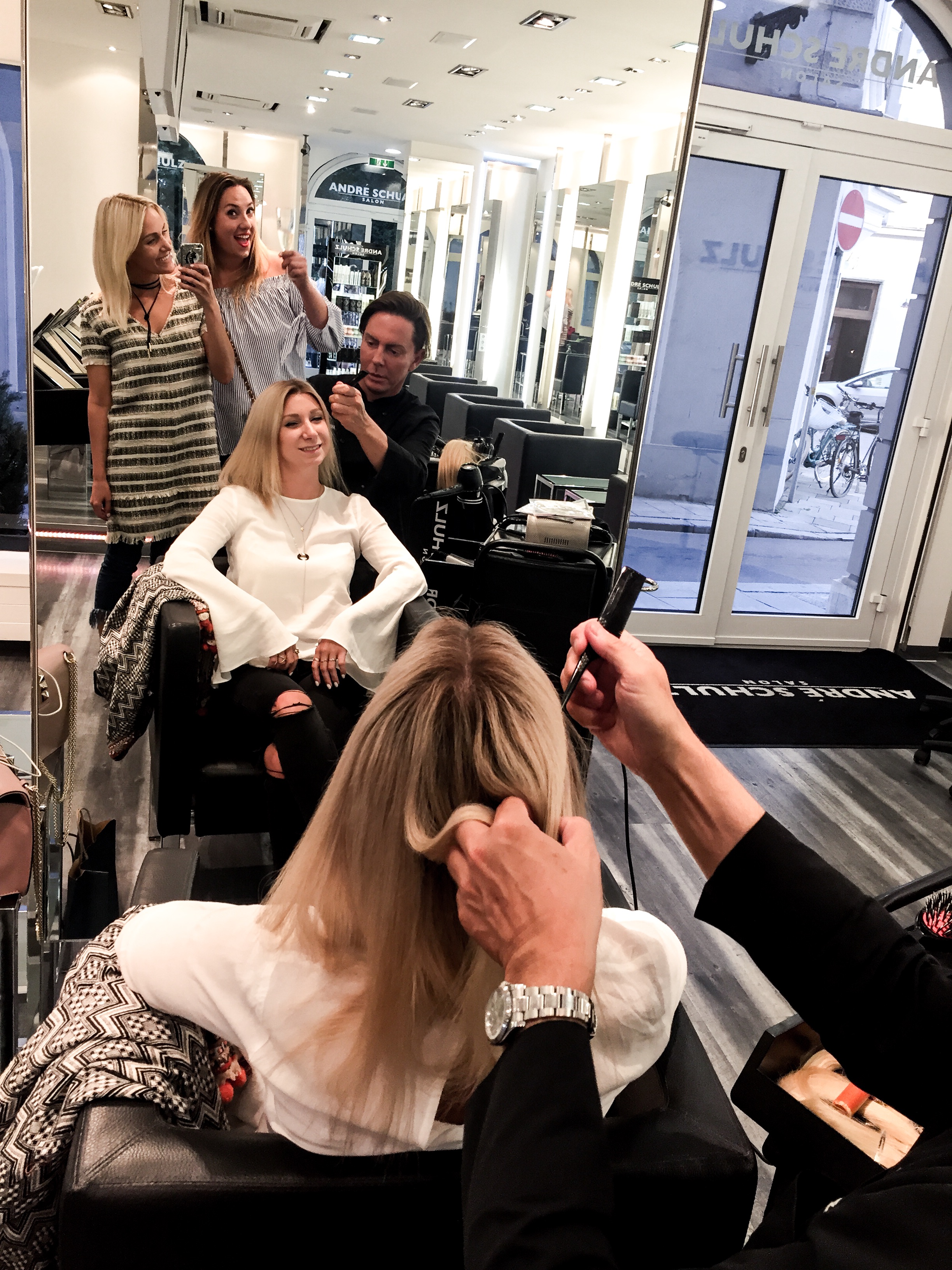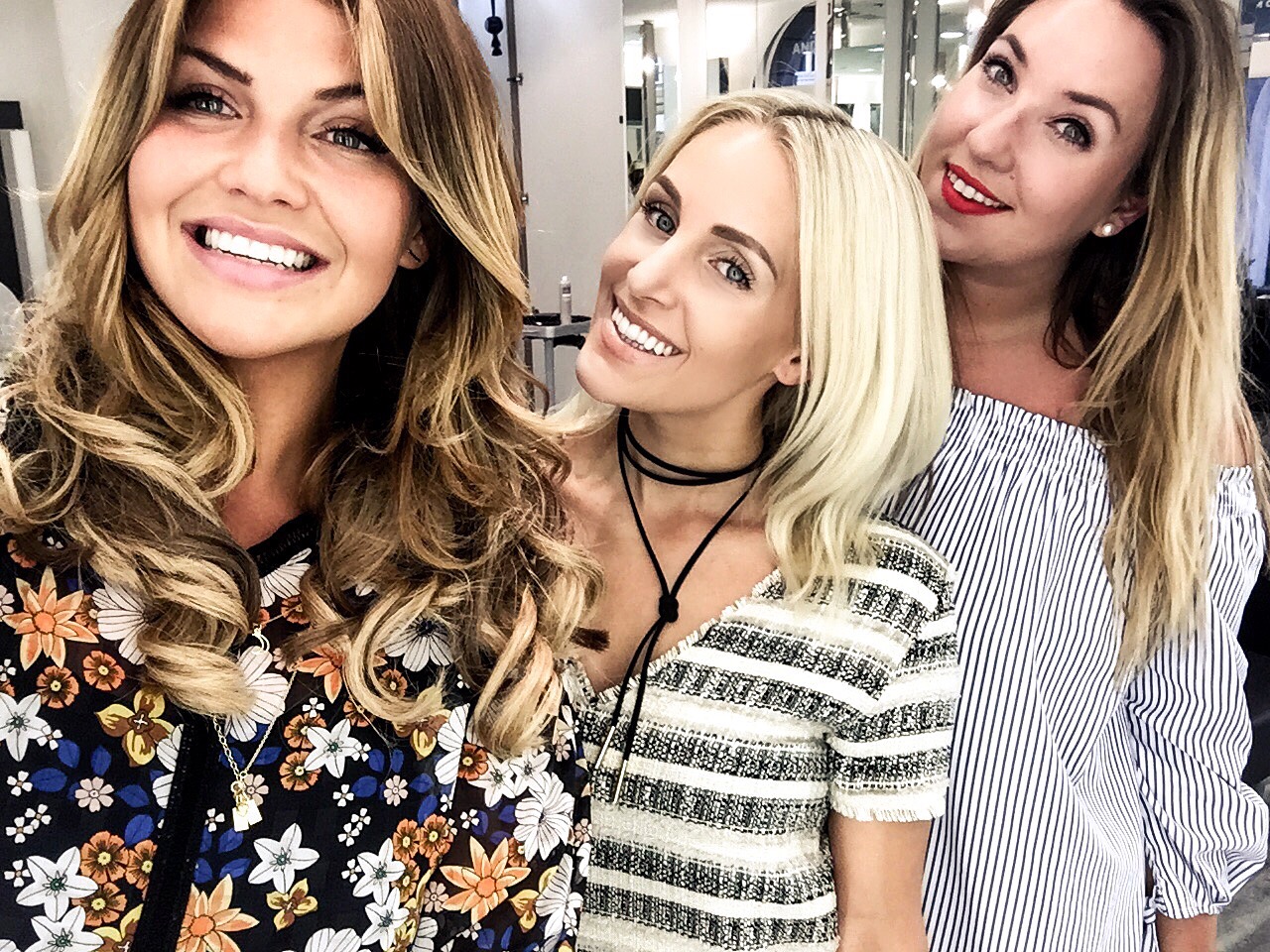 Nach dem mehr als enttäuschenden Fussballergebnis am Donnerstag, stand Freitag ein Picknick mit Vöslauer auf dem Plan. Zusammen mit Anja, Eileen und Estefania verbrachte ich einen schönen Nachmittag mit prall gefüllten Picknickkörben. Da Samstag das Wetter phänomenal war und ich unbedingt in die Sonne wollte (tanning to the maxx), hiess es für mich früh aufstehen (5:30 Uhr) um mein Lernpensum zu erreichen. Was tut man nicht alles für die Bräune 😛 .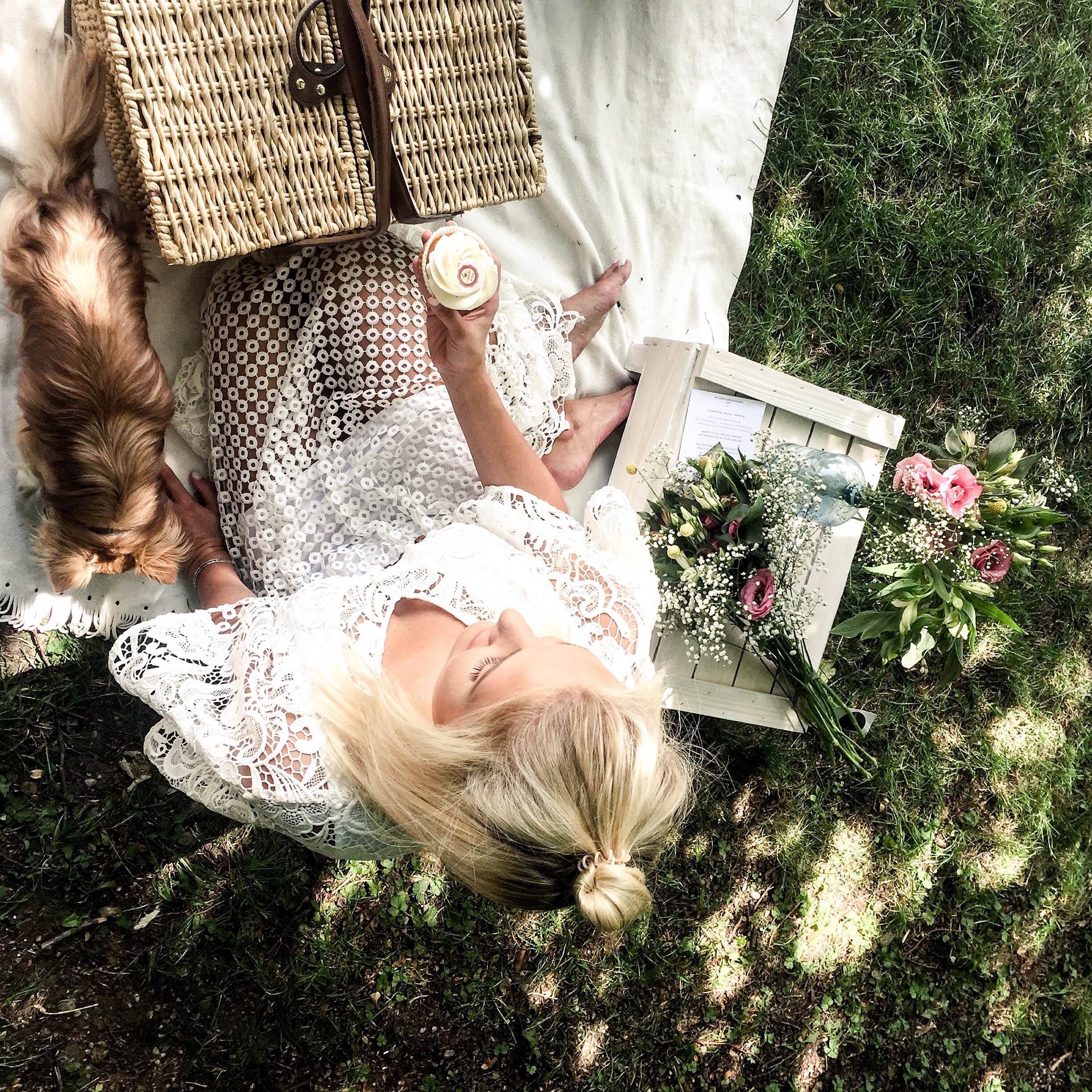 Online Shopping geht immer und besonders gut wenn man eigentlich lernen sollte. Deshalb könnt Ihr meine neuen Errungenschaften ganz einfach anhand meiner Outfitbilder shoppen. (Einfach auf das gewünschte Teil klicken und schon werdet Ihr weitergeleitet.) Xx. S