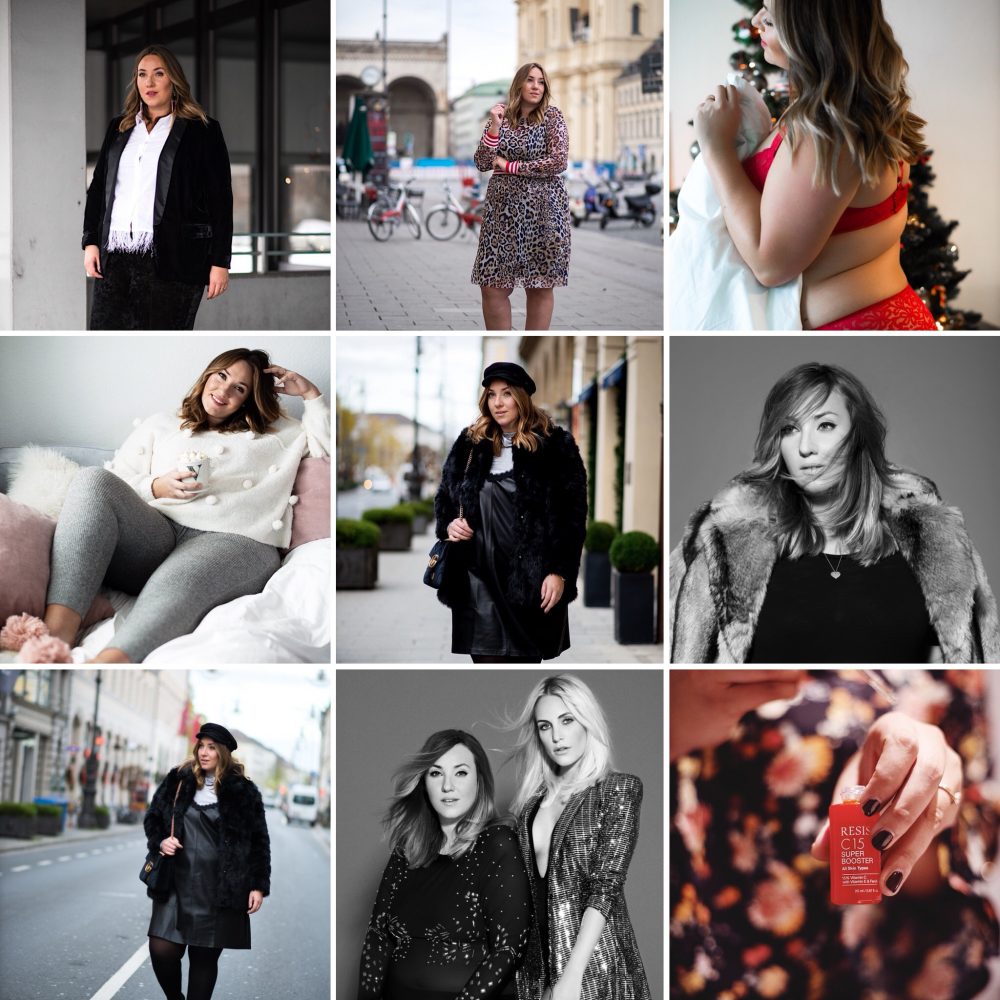 Hello Hello und Happy Tuesday! Ja, das Weekly Update ist ein wenig zu spät, aber gut dafür kommt es ja jetzt. Ehrlich gesagt, war meine letzte Woche nicht sehr spannend, weshalb ich auch nicht so unglaublich viel zu erzählen habe.
Am Montag ging es mit der  #WDG – We Dem Girls Crew auf den Christkindlmarkt am Rindermarkt. Nachdem wir uns lange nicht mehr in dieser Runde gesehen hatten, war es umso lustiger und wir hatten uns ziemlich viel zu erzählen. Am Dienstag ging es mit Sophia auf ein Event von Gucci. Was soll ich sagen, es war halt GUCCI! Es war ein kleines und sehr persönliches Event und wir hatten einen tollen Abend mit super Gesprächen.
Gegen Ende der Woche fingen dann meine Gesundheitlichen Wehwehchen an. Es ging los mit Ischias, gefolgt von Husten und Nackenschmerzen bis hin zur Grippe. Ich liege nämlich flach, und fühle mich so krank wie schon seit Jahren nicht mehr. Und genau aus diesem Grund liebe Freunde, wird das dass kürzeste Weekly Update aller Zeiten denn ich lege mich jetzt wieder ins warme Betti.
Nichts desto trotz möchte ich Euch noch einen Serien Tipp geben. How to get away with Murder, ist so unglaublich spannend das ich schon bei der Mitte von der dritten Staffel bin. Hoch lebe Netflix!
Übrigens, ich habe mein erstes Interview auf Englisch gegeben. Lesen könnt ihr es hier auf  www.sheerluxe.com